Can You Still Sell? (The Short Answer: Yes)
Buyers are out there, and remote tours can give you an advantage while reducing visits to your home.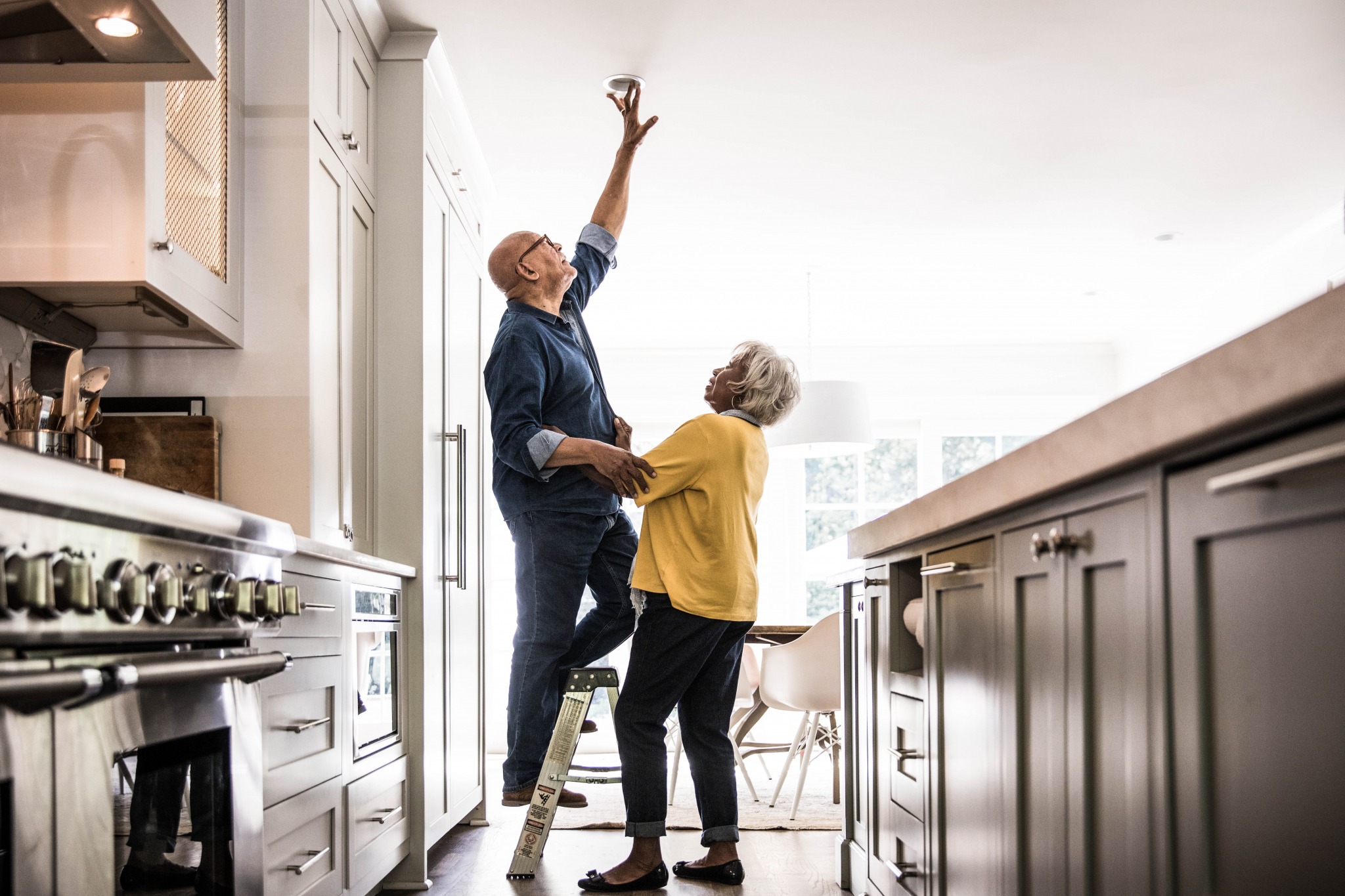 Can I still sell my home?
It's a question many people are asking in the midst of public health orders, economic uncertainty and buyer wariness. Whether it makes sense to sell now versus waiting depends on your circumstances and the amount of equity in your home, but if you need to sell, there are buyers ready to pounce on the limited inventory of for-sale homes.
Understand potential challenges
For up-to-date information about your area, consult a local agent who is in the best position to advise you on restrictions that might affect selling activities and a buyer's ability to close. In some places, temporary business closures are impacting key parts of the real estate transaction, namely appraisals, inspections, closing and title services and moving — but many affected businesses are finding ways to adapt.
Be aware of home price forecasts
Another thing to consider is pricing. Zillow economists predict that home prices will most likely decrease between 2-3% through the end of the year from pre-COVID levels and slowly recover by late 2021.
The predictions include two other possible scenarios: Prices decline as much as 4% and take longer to recover, or as little as 1% and recover more quickly. For example, a home priced at $250,000 in February 2020 could be priced between $2,500 and $10,000 lower, at least through the end of the year, according to the forecast.
Which scenario plays out depends on many things, including how quickly the market reopens and whether interested buyers can still afford to purchase a home.
If you've decided you're ready to sell, one possible hurdle is showing your home. With varying requirements in place to stay home or practice social distancing, buyers may not be in a position to walk through a home with their agent, and agents may not be in a position to show homes. While touring in person might seem essential to the buying experience, agents and sellers have gotten creative in adopting tools and technology that allow prospective buyers to feel like they're walking through a home, even if they're miles away.
Show your home remotely with easy tech options
Remote tours are an excellent alternative for generating interest in your home if open houses and tours are not an option due to local MLS restrictions or public health orders.
Here are some ways to give prospective buyers a thorough look at your home:
Record a video tour of your home and request that your agent post it to Zillow and Trulia
Upload a 3D Home tour to your Zillow or Trulia listing (iOS only)
Facilitate a live video tour with a prospective buyer
Recorded video tours
Under normal circumstances, your listing agent might record a video tour of your home to share on Zillow or Trulia. However, if social distancing or health reasons require that no one else come into your home, you can ask your agent for tips on how to record a tour yourself, which they can then upload to your listing. Here are some best practices agents have shared with us:
Before recording:
Clean and organize your home as you would for an open house.
Turn on all the lights and open all the doors.
Plot your route. Generally it works best to start at the front door, tour the first floor, then the second floor if there is one, and end in the backyard.
Keep family members and pets out of view.
Put your phone in airplane mode so your video isn't ruined by an incoming call or message.
Recording:
Start your tour in front of the home and pan the street before approaching the front door.
Narrate as you go, commenting on features like flooring and window treatments as well as neighborhood characteristics.
Open closet doors and describe the storage situation.
Smoothly pan your smartphone up and down as you film to capture every aspect of the home.
Tell the story of your home, but not the story of your life in that home. Avoid including personal details or anecdotes.
A 3D Home tour
Anyone with an iPhone 7 or newer can produce a Zillow 3D Home tour. Simply download the 3D Home app and follow these instructions. It's free to upload the tour to your Zillow or Trulia listing and enables buyers to "walk" through your home at their leisure. We also support 3D Home tours captured on a 360-degree camera like the Ricoh Theta V.
Live video tours
This option is more complicated, but it might be the right fit for some sellers. Talk to your agent about if and how to arrange a live video walkthrough with buyers who are interested in your home.